Hathor Goddess Ring
Regular price
Sale price
$26.00 SGD
Unit price
per
Egyptian Goddess Hathor is known as the mistress of the sky and stars.
Hathor was one of the most popular and powerful gods. She was goddess of many things: love, beauty, music, dancing, fertility, and pleasure. She was the protector of women.
This amazing ring will give you full Egyptian moon goodness vibes, with two crescent moons and blue Opal full moon. 
This ring is stainless steel, so it will not tarnish. This means no green or black fingers, a longer and harder wearing ring, however, I do advise removing before washing your hands or using anti-bacterial gel. 
This ring is also FULLY adjustable, if you have any questions about sizing please let me know.
Ring Size: Adjustable 
Material: Stainless Steel / Opal
Colour: Gold / Silver
Share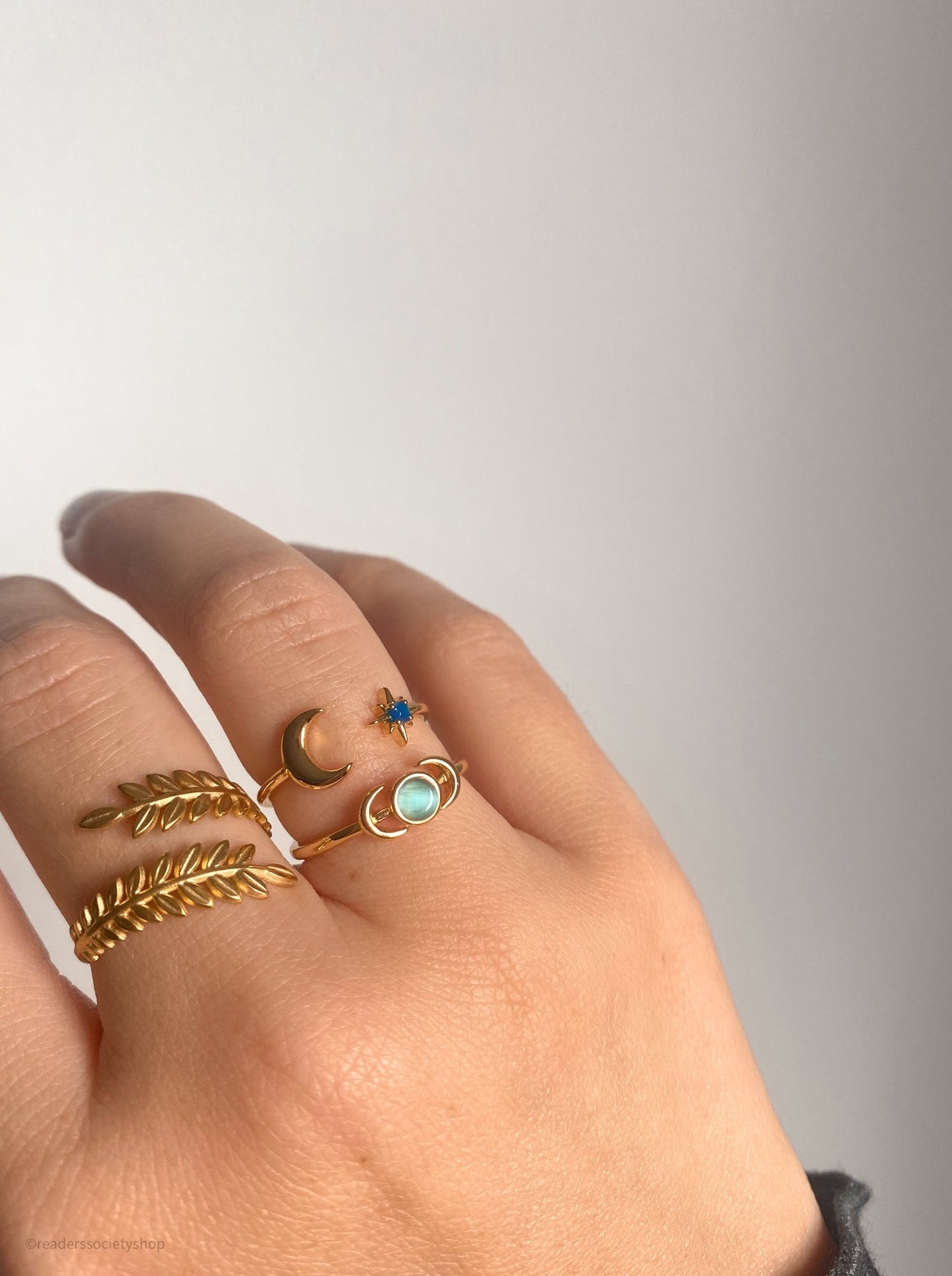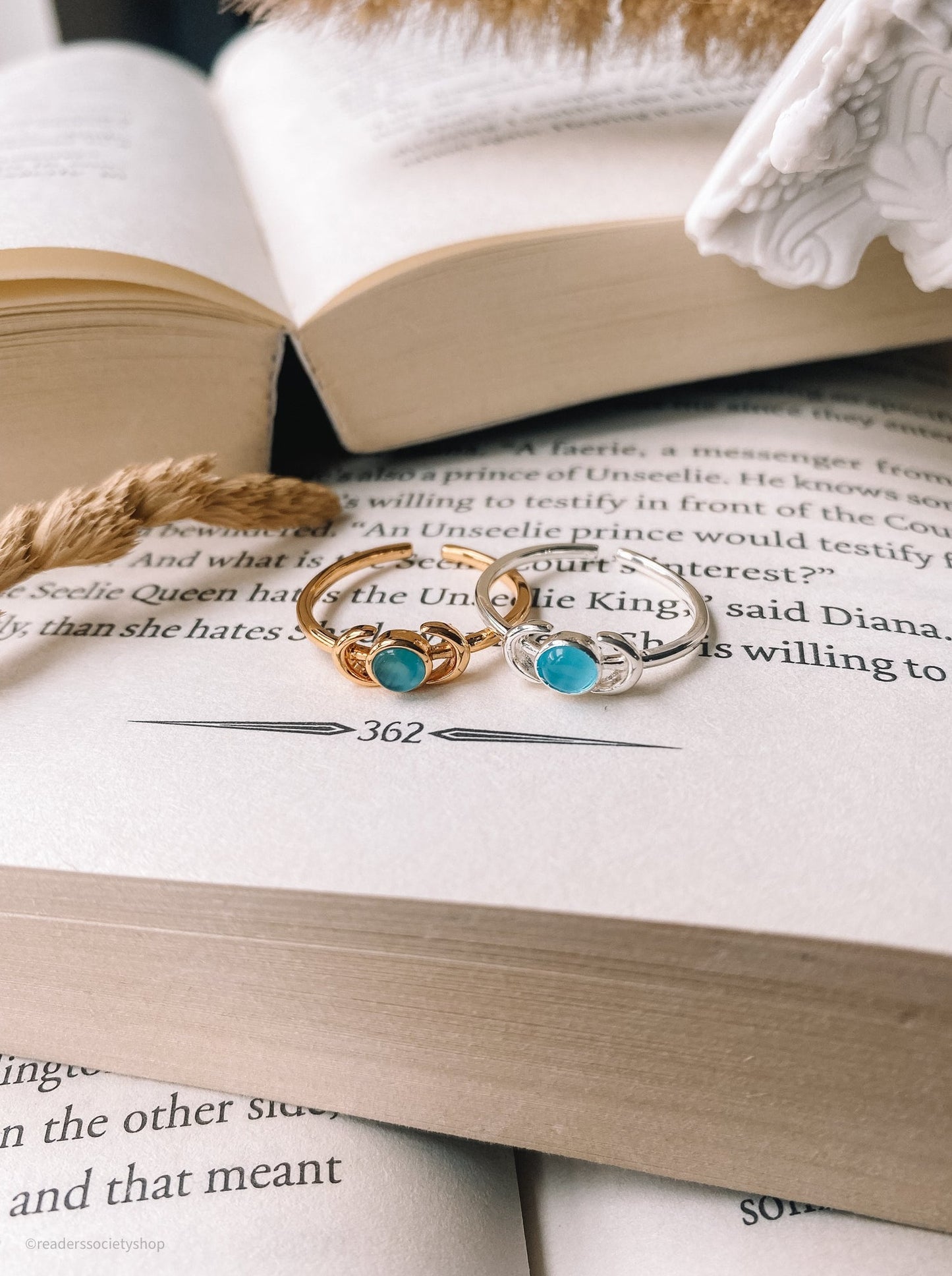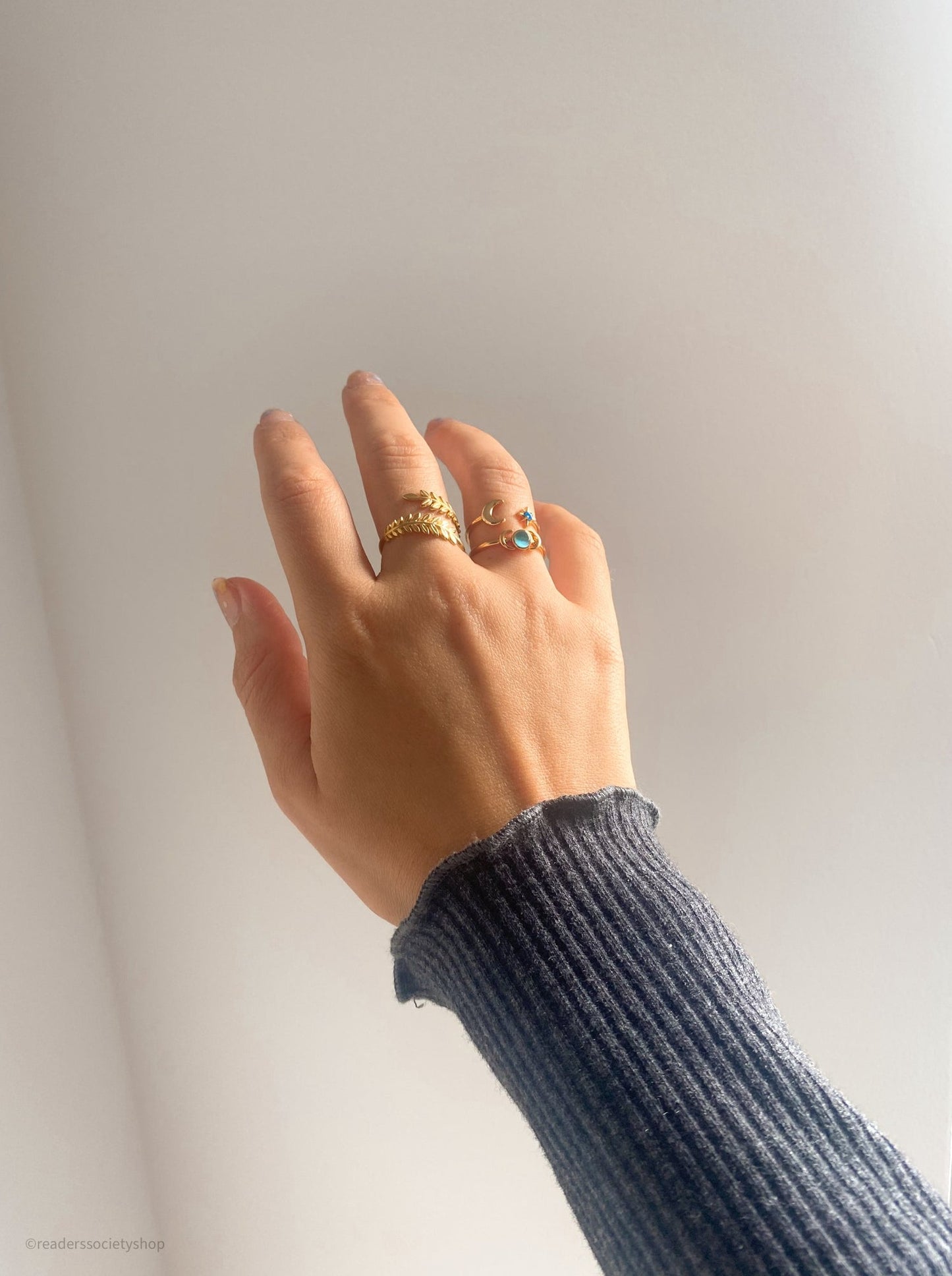 Gorgeous
Such a lovely ring and the pop of blue makes it even more perfect