Oxford Earrings
Regular price
Sale price
£18.00 GBP
Unit price
per
Inspired by dark academia, gothic (also a little hint of baroque/renaissance) architecture and old European towns like Oxford. ⁠

✨Gold & silver options ⁠
✨Stainless steel⁠
✨No tarnish ⁠
✨20mm hoop⁠

Perfect for fans of: Babel, The Bone Season, Dark academia, Ninth House, The Secret History, Gothic churches and building. 

Material: Stainless Steel
Colour: Gold / Silver
Share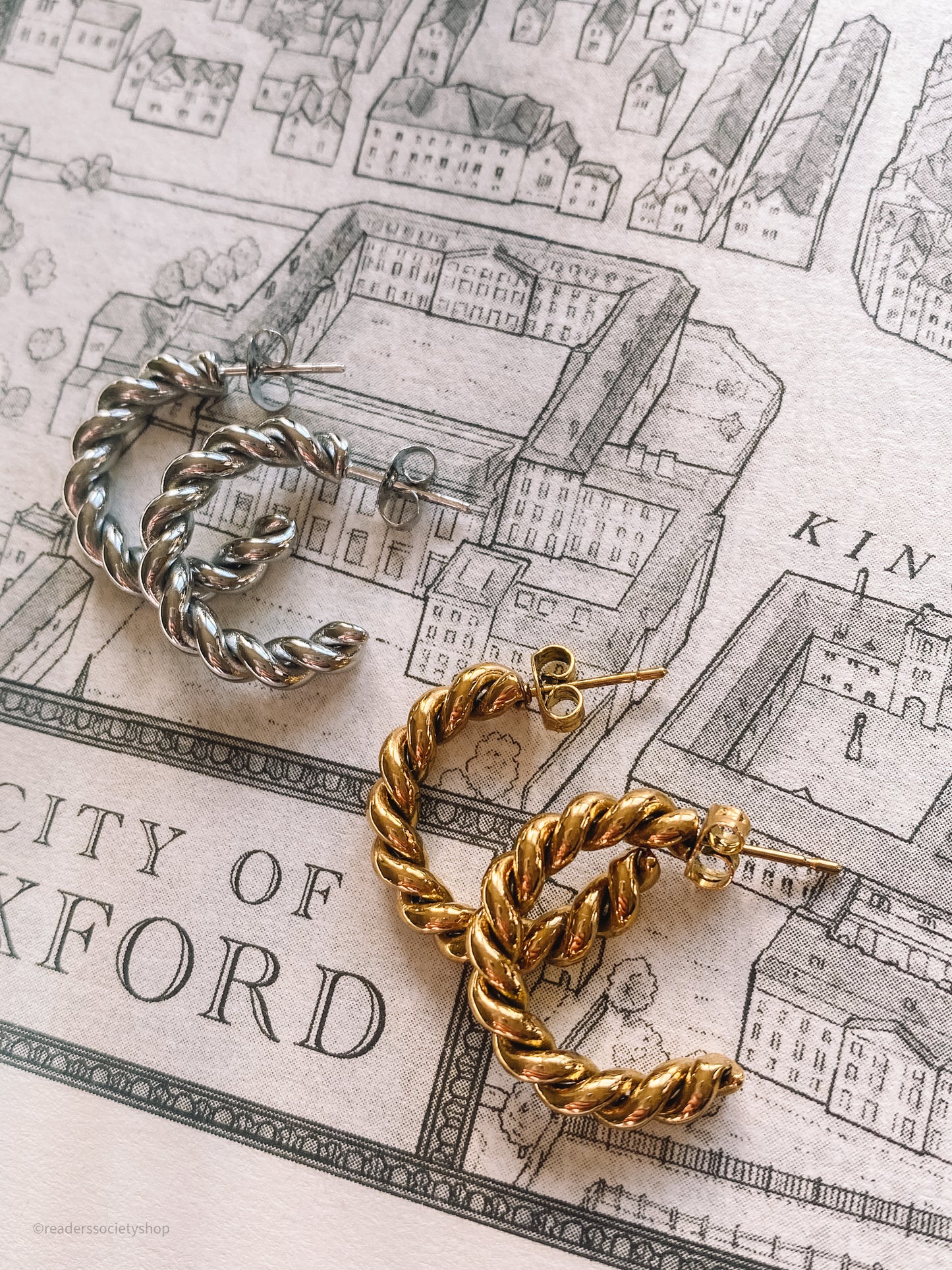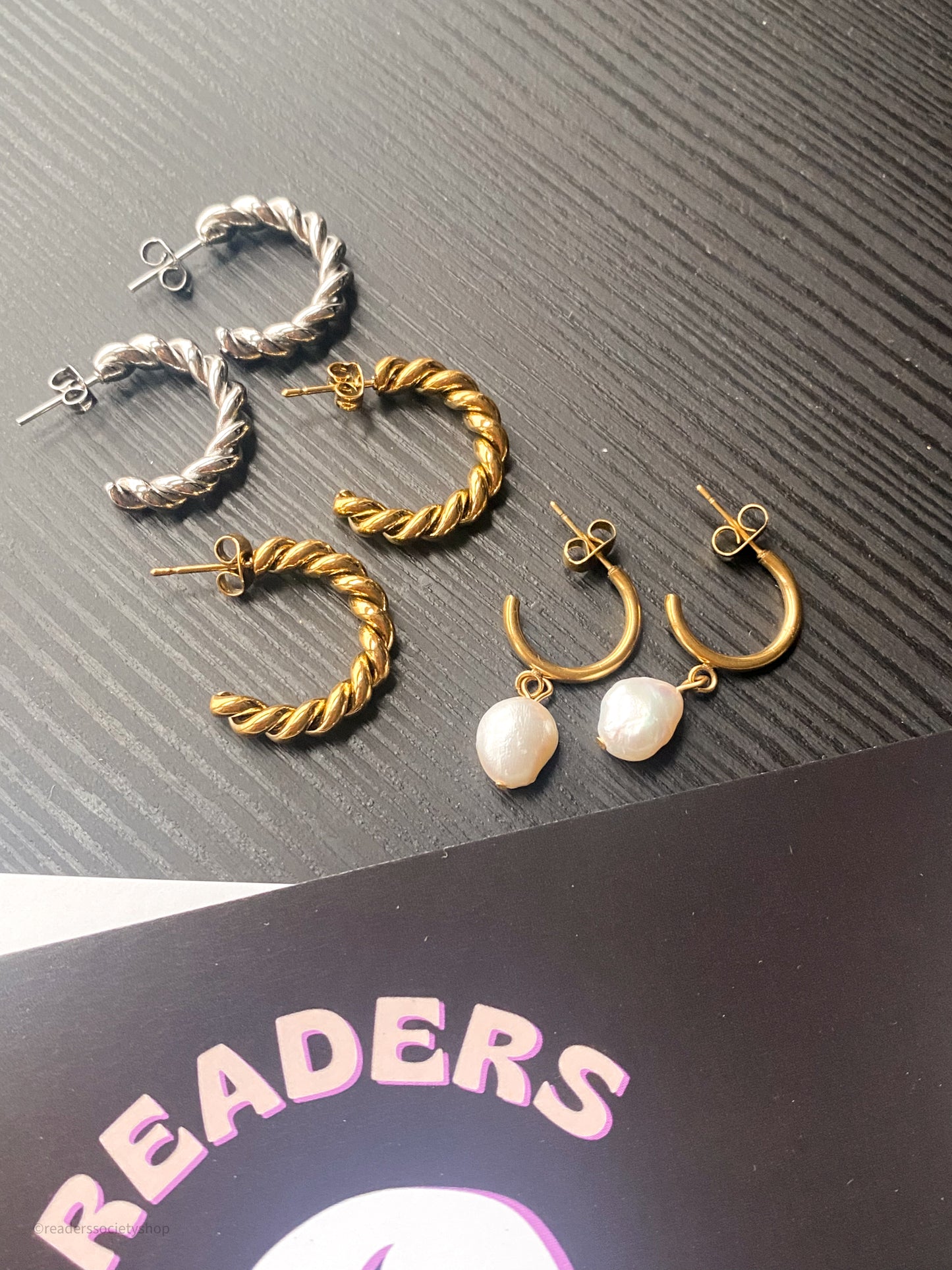 Beautiful!
Absolutely love these, they're elegant and simple, perfect for wearing any time. My sensitive ears are struggling a little with the metal though!
Very comfortable to wear and not too heavy! Simple and elegant. Loved the first pair so much I had to get them in both colours!