Book Pouch
Regular price
Sale price
$19.00 USD
Unit price
per
How CUTE is this new Book Pouch?! 

This Book Pouch is the perfect companion to the Ultimate Book Bag. 

Is this a book sleeve? In a way, yes, but it's more than that! This Book Pouch is perfect for carrying around your paperback AND kindle PLUS all your daily necessities like headphones, tissues, lip balm, and ID. 

That's right, this pouch is SUPER roomy... you can fit a PAPERBACK and your KINDLE inside together comfortably. 

I have added a cute little wrist strap so it is easier to grab and hold when you and getting it in and out of your bag PLUS a little Skull charm for that added RS vibes. 

You can pick from FOUR different designs, these will be MADE TO ORDER, so made just for YOU! 



Fabric weight: 407 gsm
Material: 100% brushed cotton canvas.
Detachable wristlet strap: 15cm long
Capacity: 1 Litre
Dimensions: 26 x 17 cm
Colour: BLACK / Silver 
Share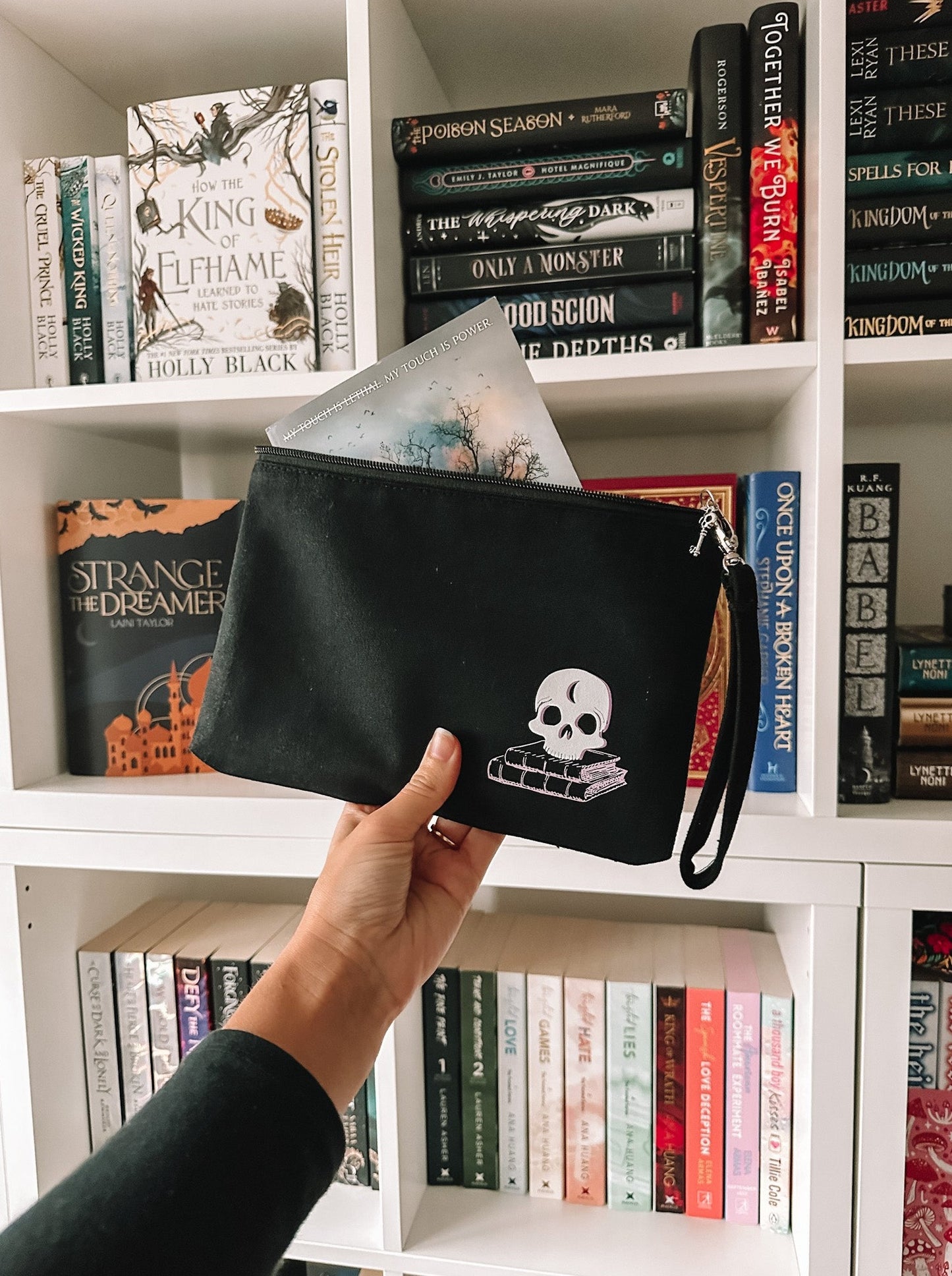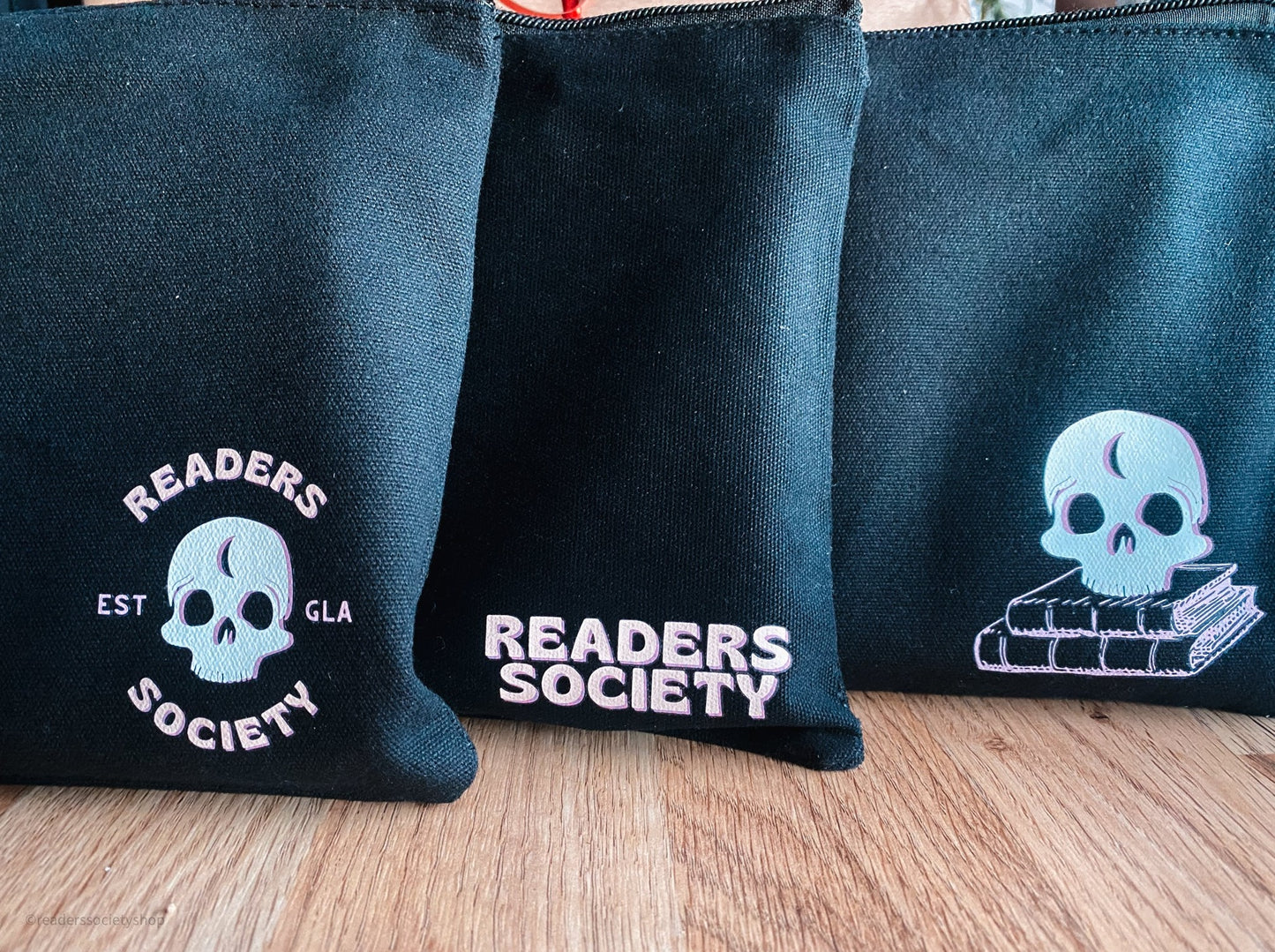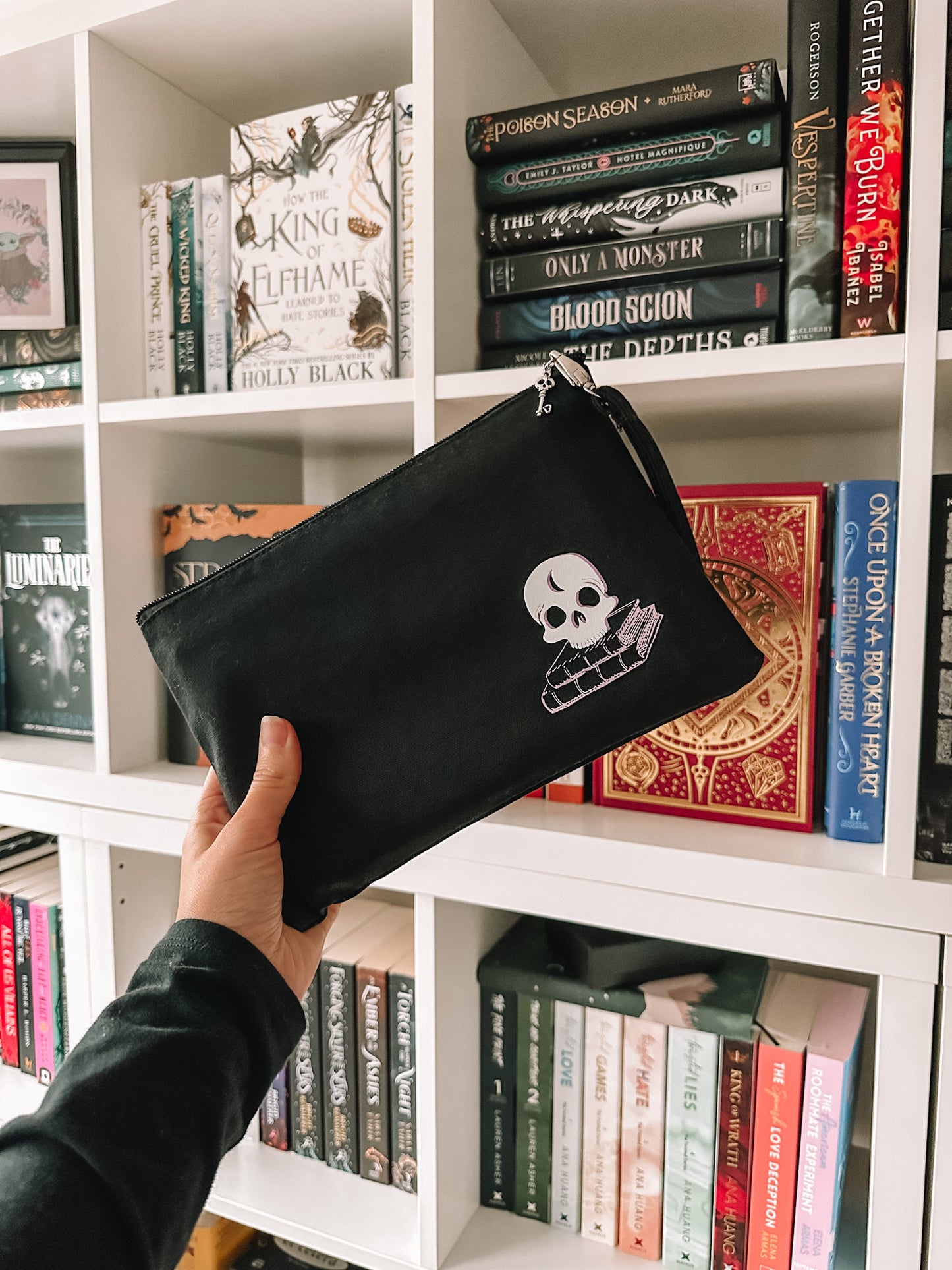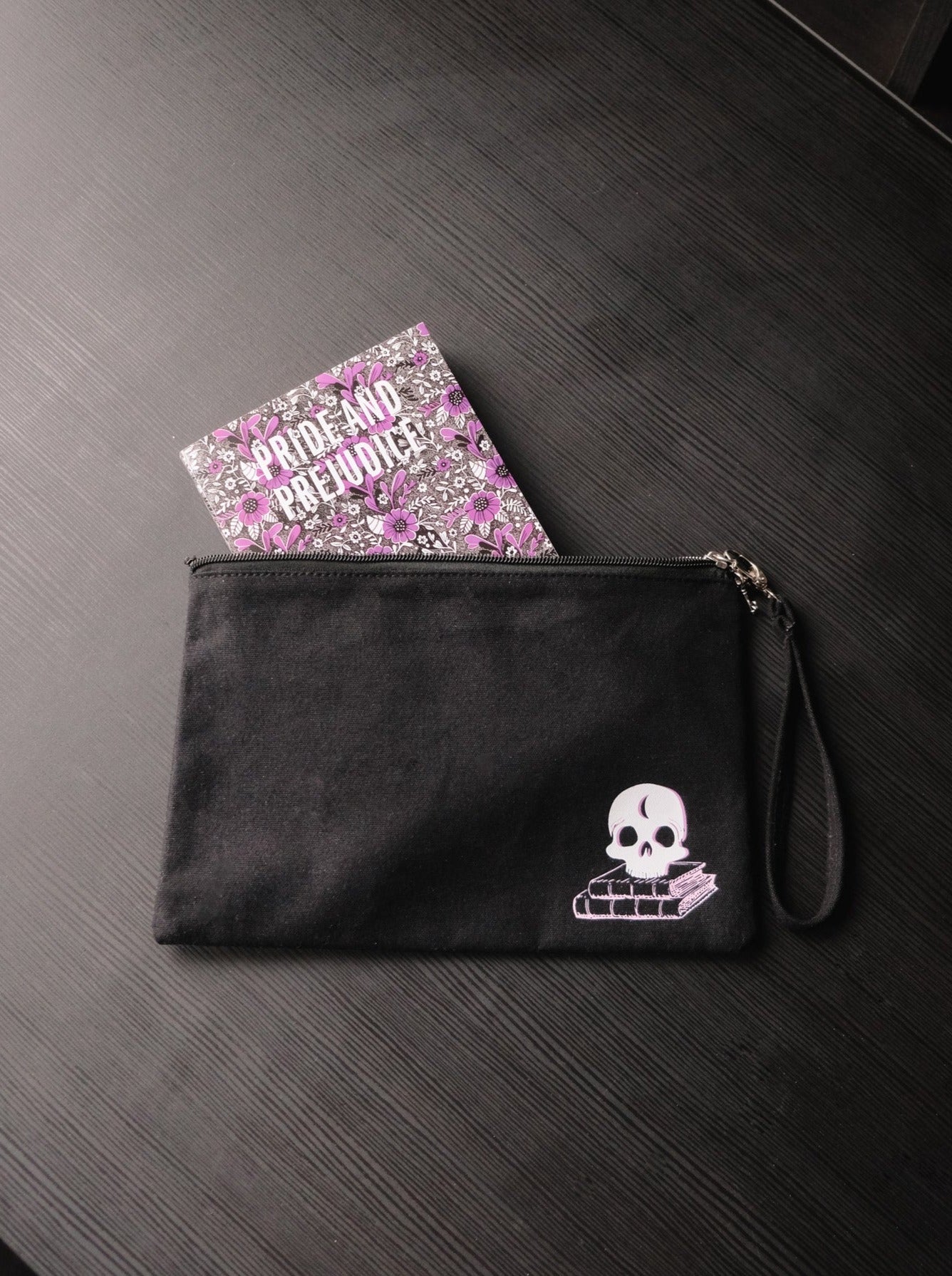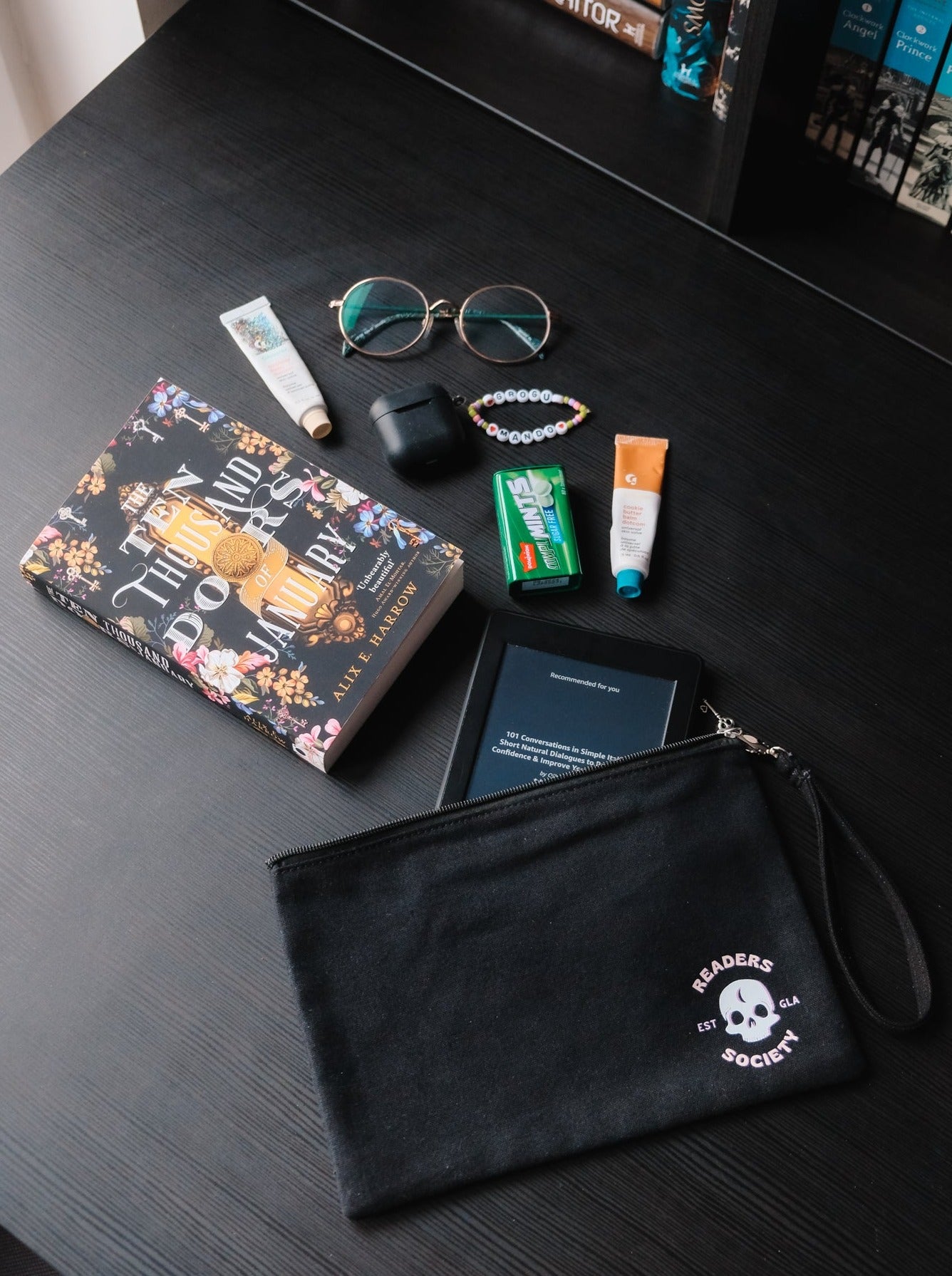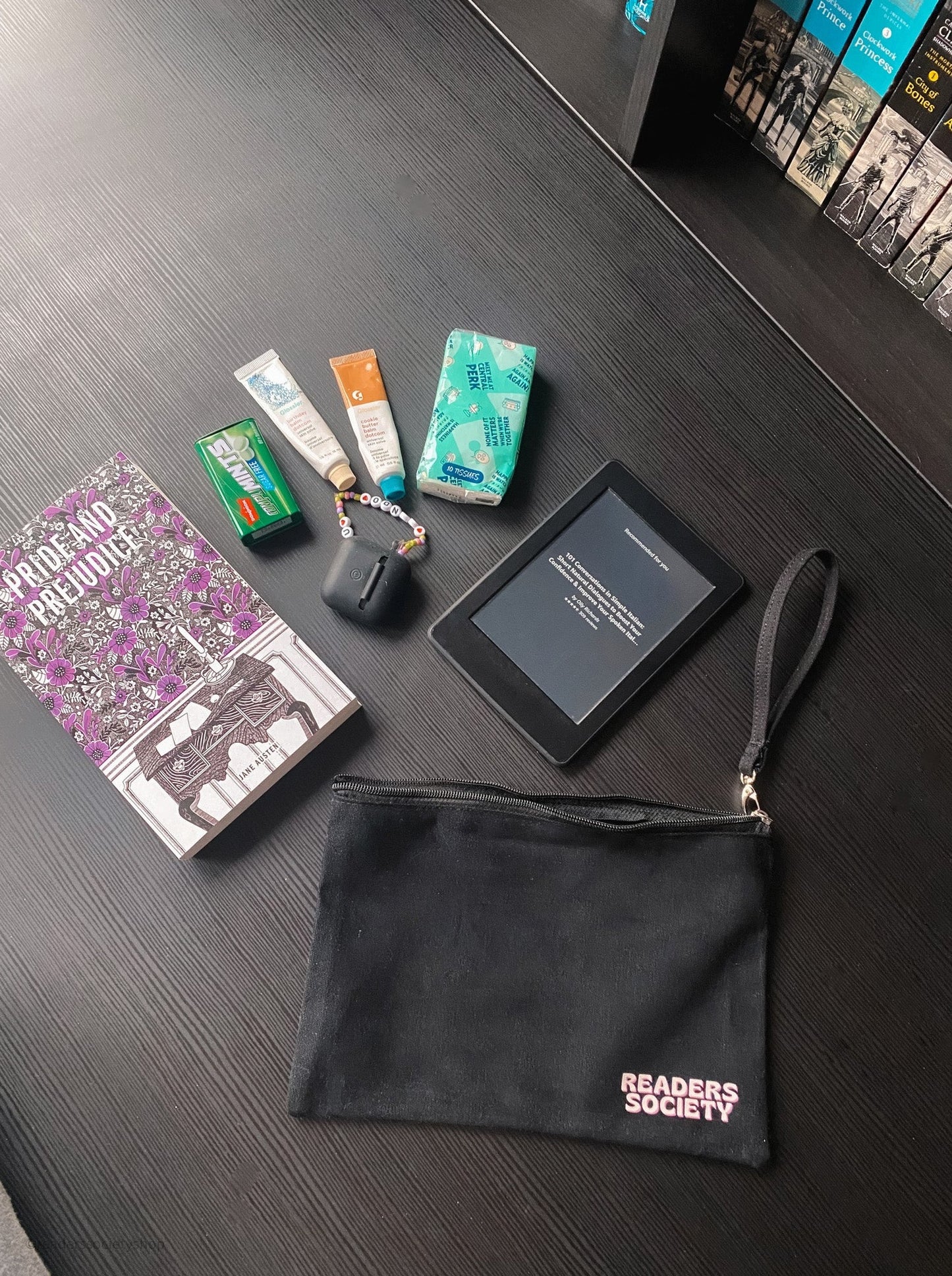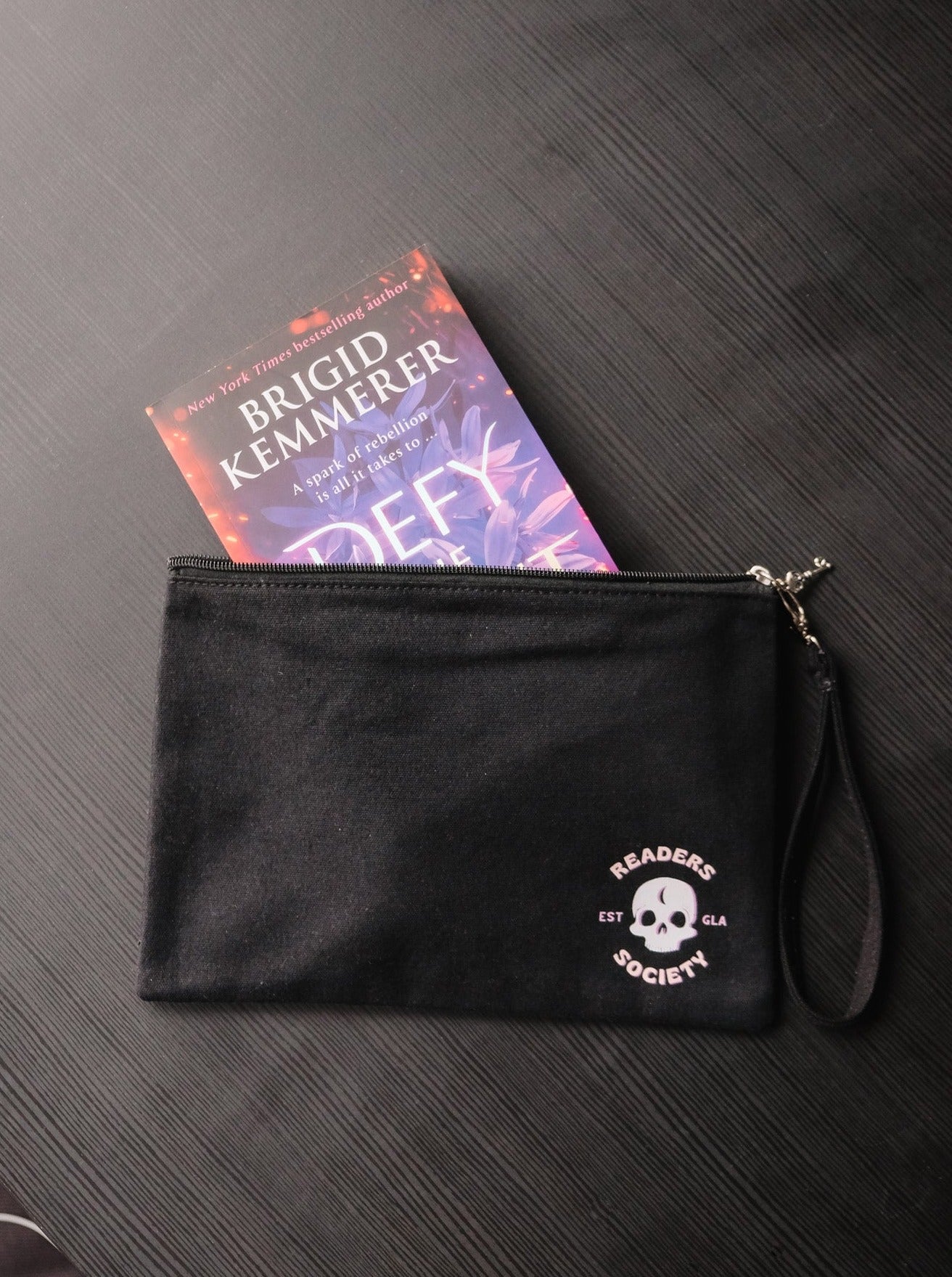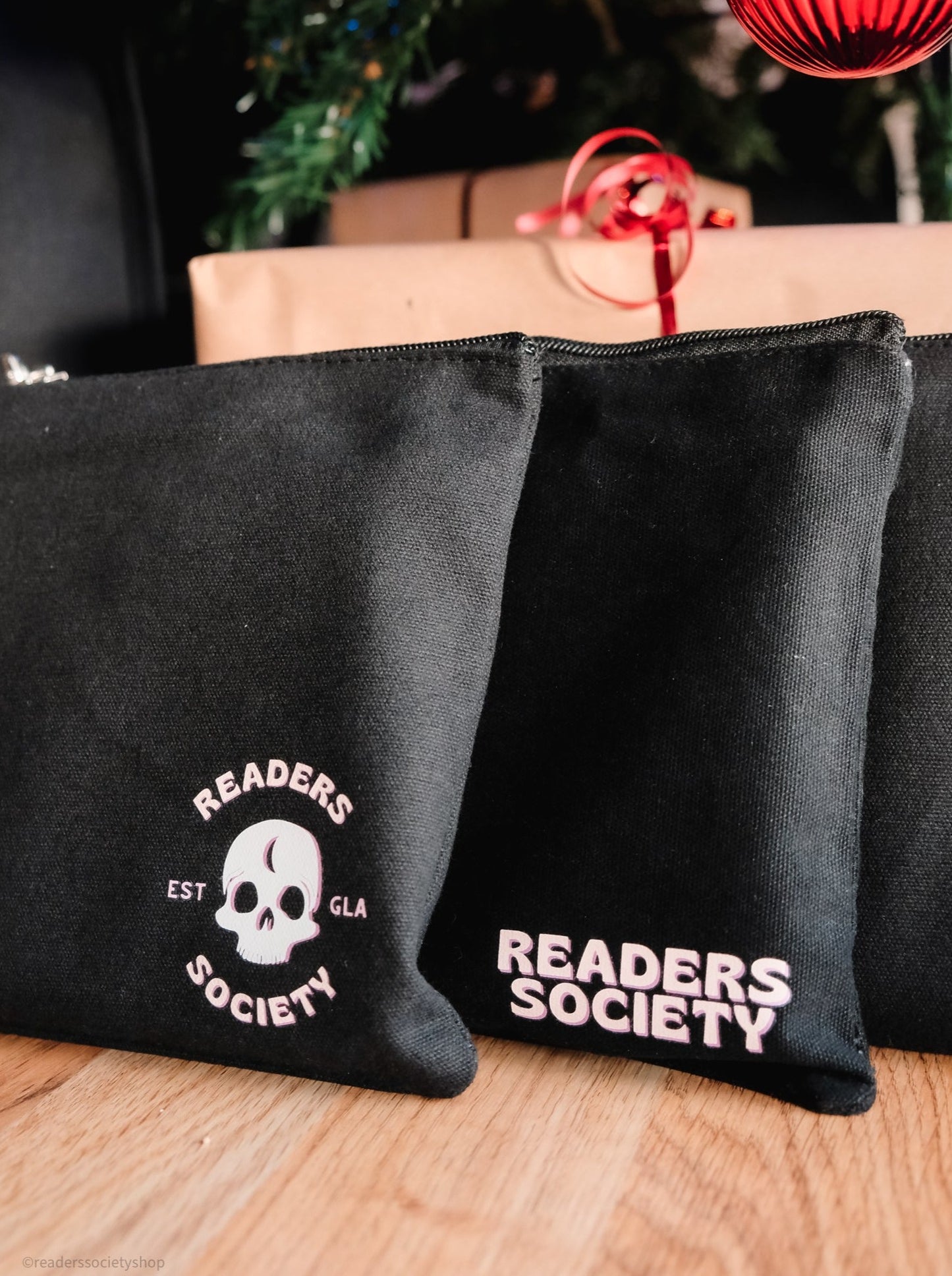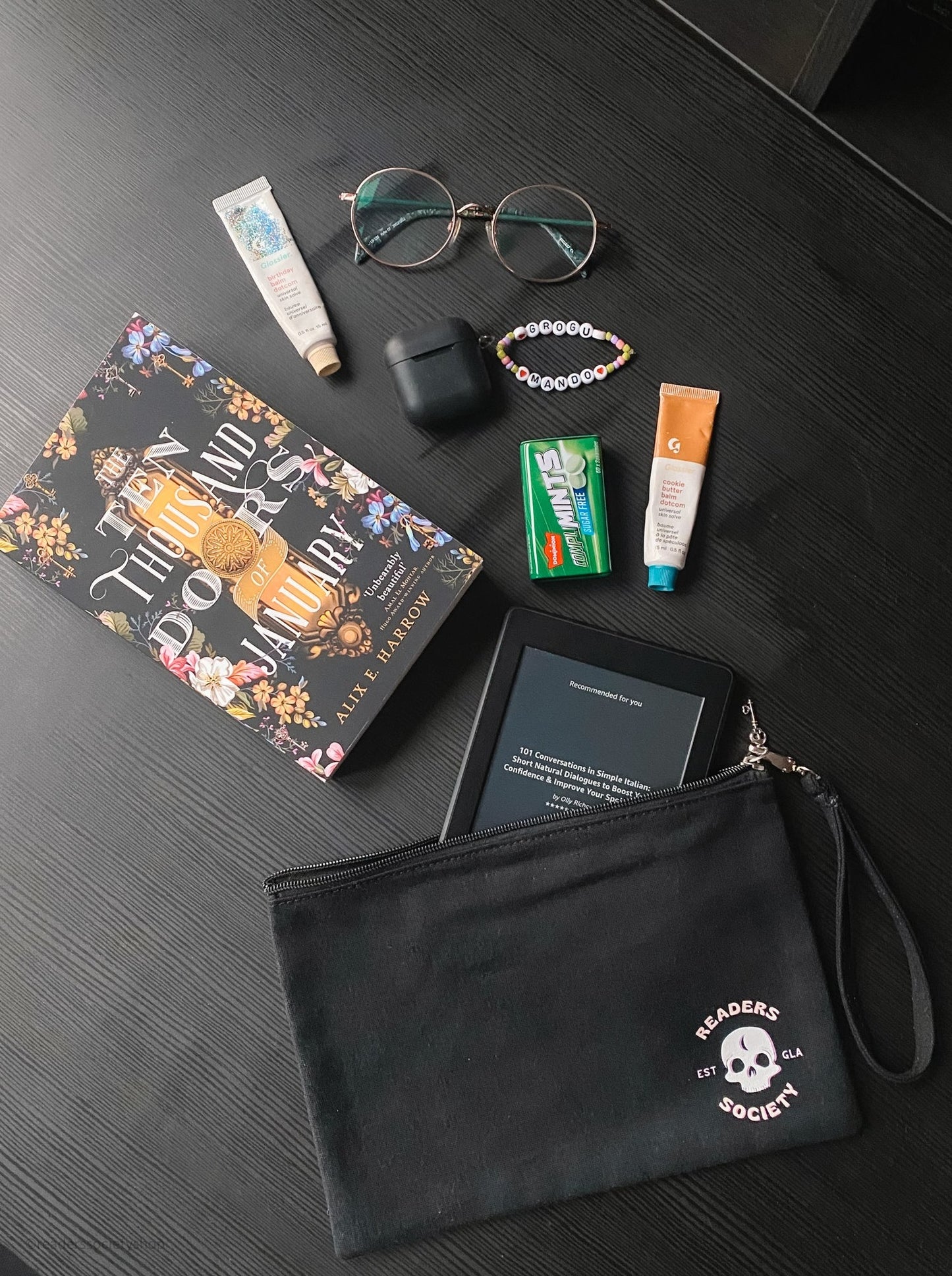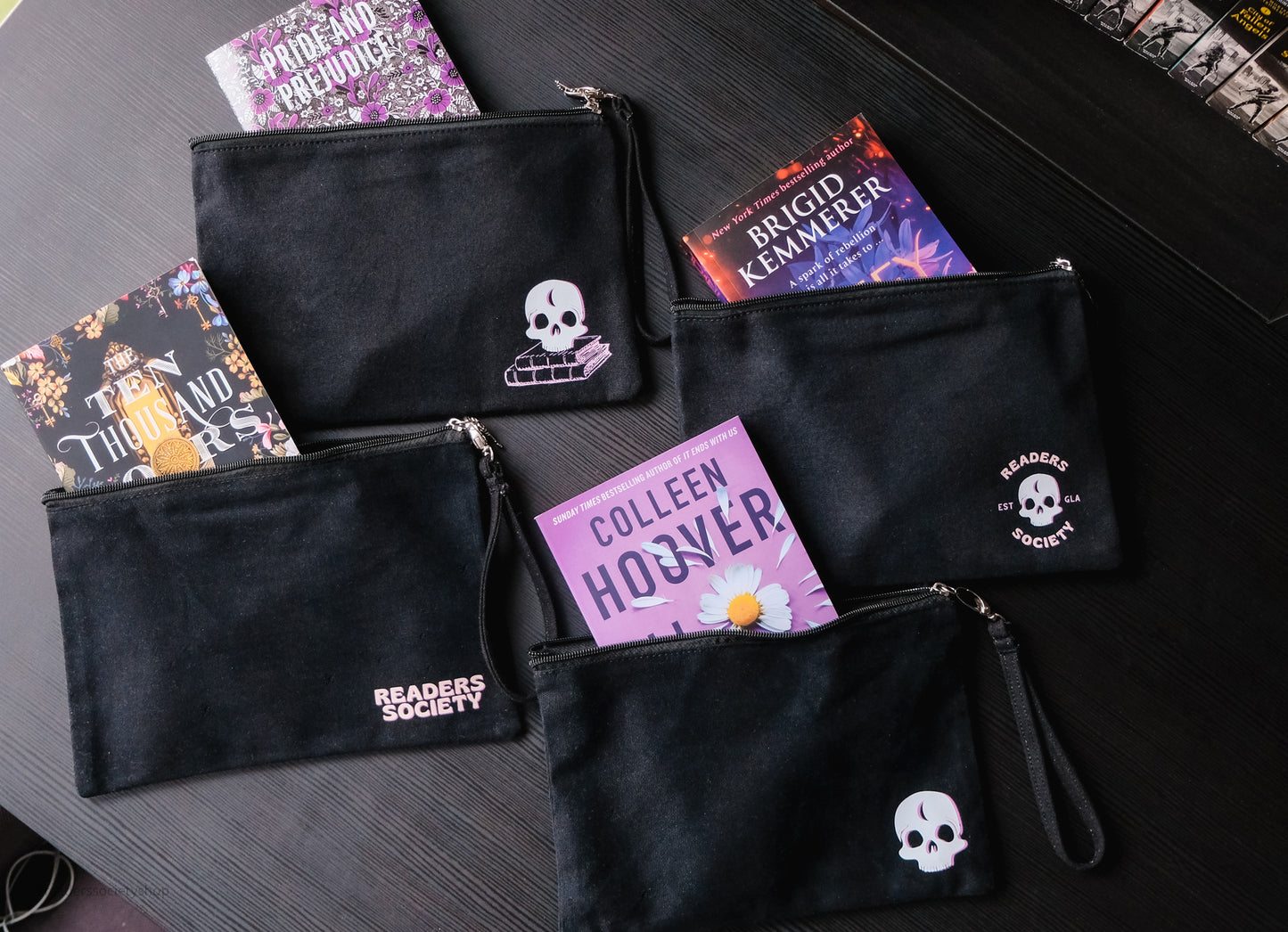 Amazing!
My partner got me this book pouch after me saying I wanted a new one and I love it! So handy having the strap so I can find it in my cluttered bag and the zip keeps my book safe, so far it's fitted my paperbacks in it nicely and is always with me in my bag wherever I'm going