Forbidden Romance ring
Regular price
Rs. 1,900.00
Regular price
Sale price
Rs. 1,900.00
Unit price
per


"One day you'll call me Death. For now, Wrath will do." - Kingdom of the Wicked

"You're so pretty until you speak," I said, smiling at him sweetly. "Do try not to ruin it." - What Lies Beyond the Veil

A ring inspired by dark forbidden romances, books featuring mortal grey men and the devil. Perfect for fantasy romance fans! 

Featuring a twisted snake detailing with a ruby red heart zircon gem to add a POP of colour! 

This ring is stainless steel and fully adjustable.No green or black fingers, a longer and harder wearing ring, however, I do advise removing it before washing your hands or using anti-bacterial gel. 

Fully adjustable means these rings have a gap that you can pull open or push close, I advise you to be gentle when doing so to reduce damage and to help your ring last longer. You can wear this ring on any finger, I love wearing it on my right-hand ring finger. 



Share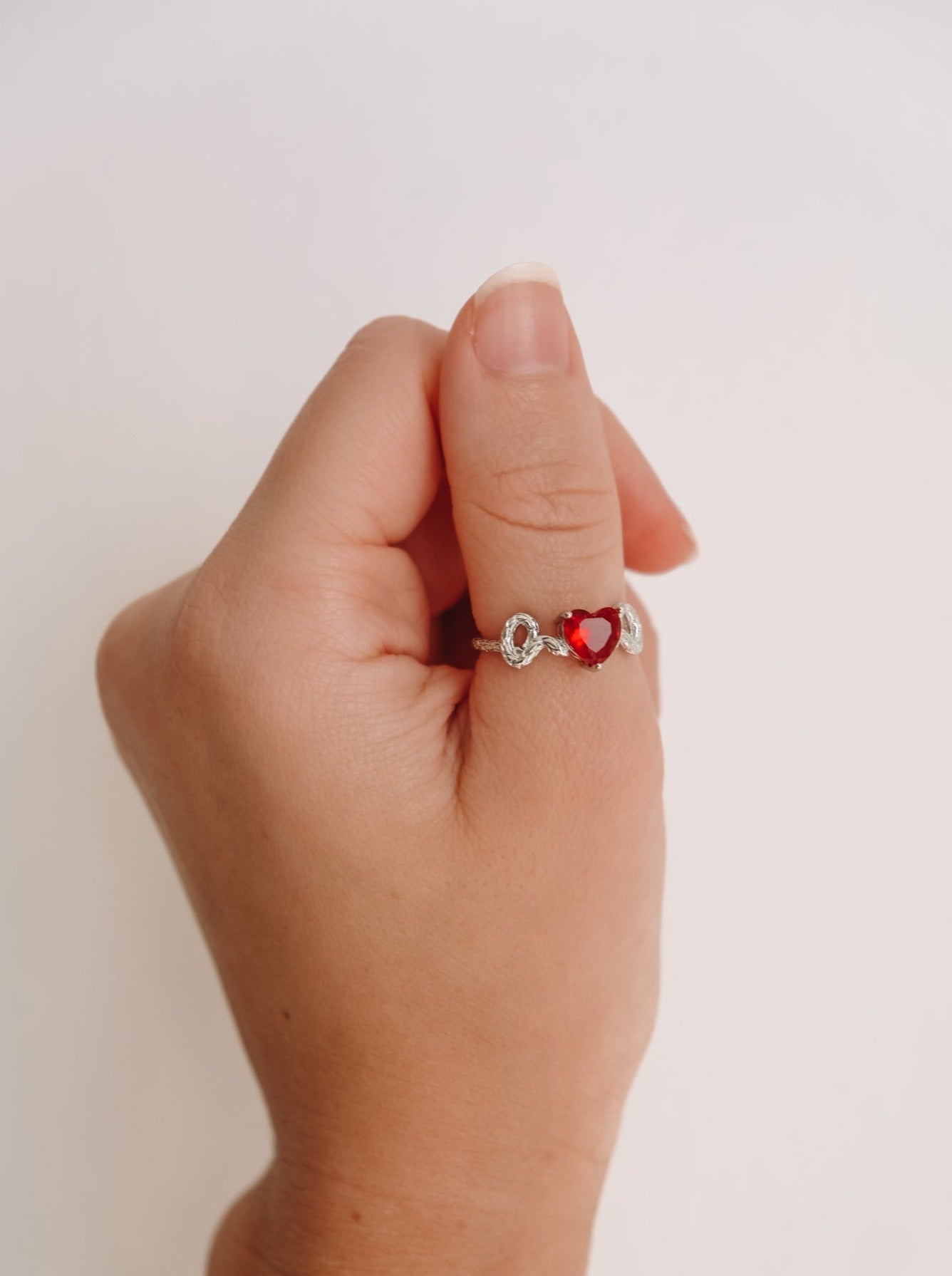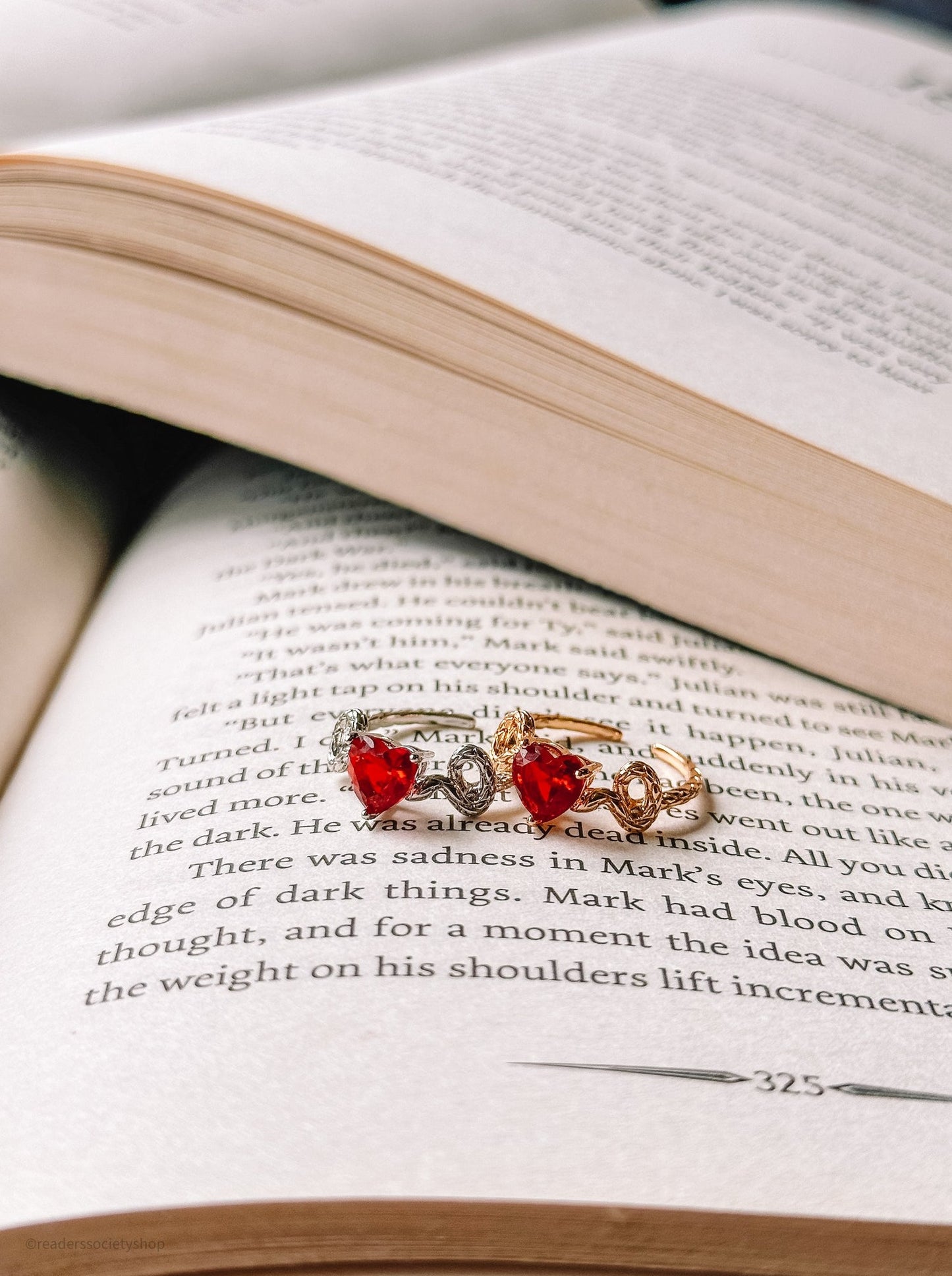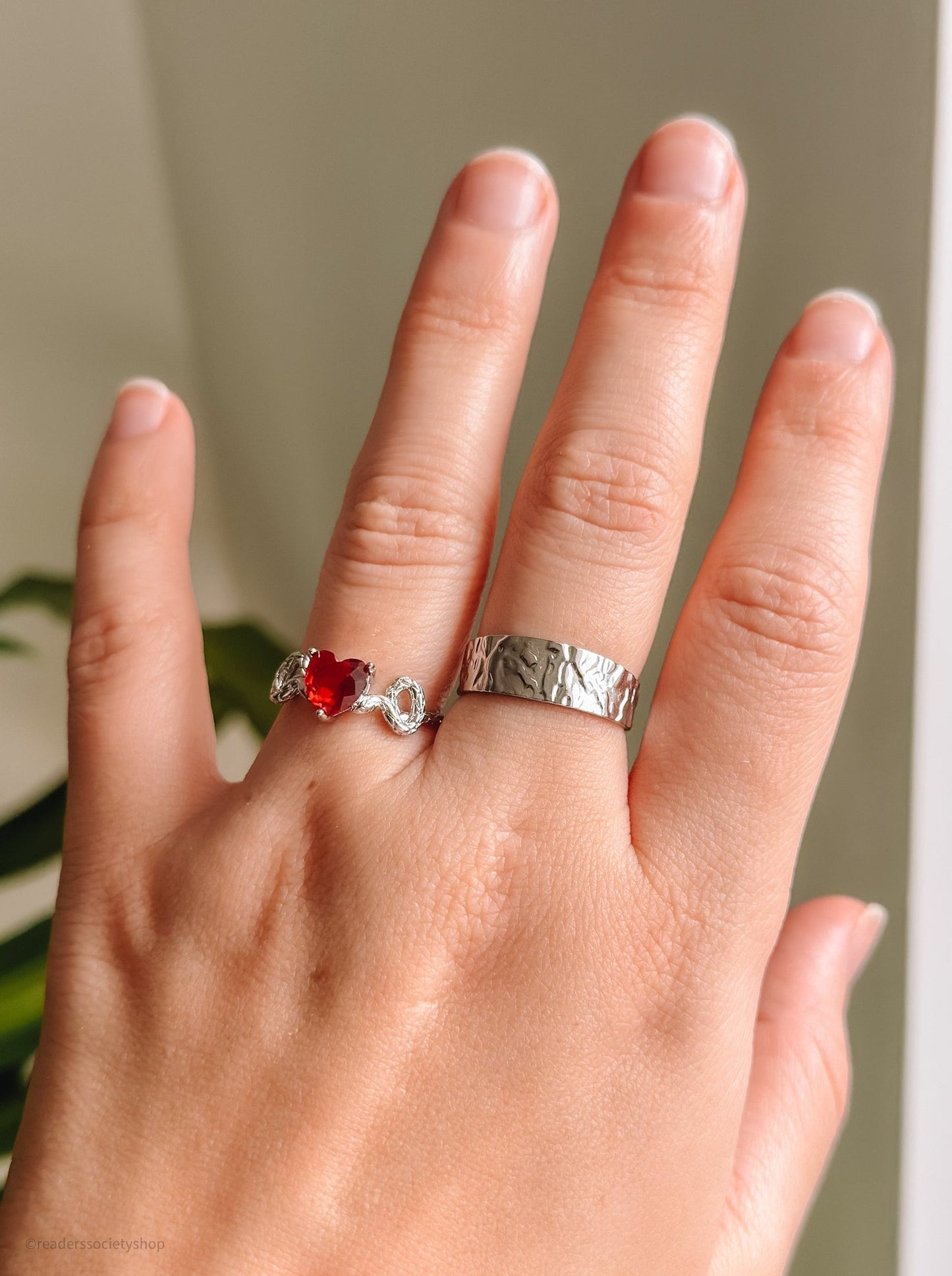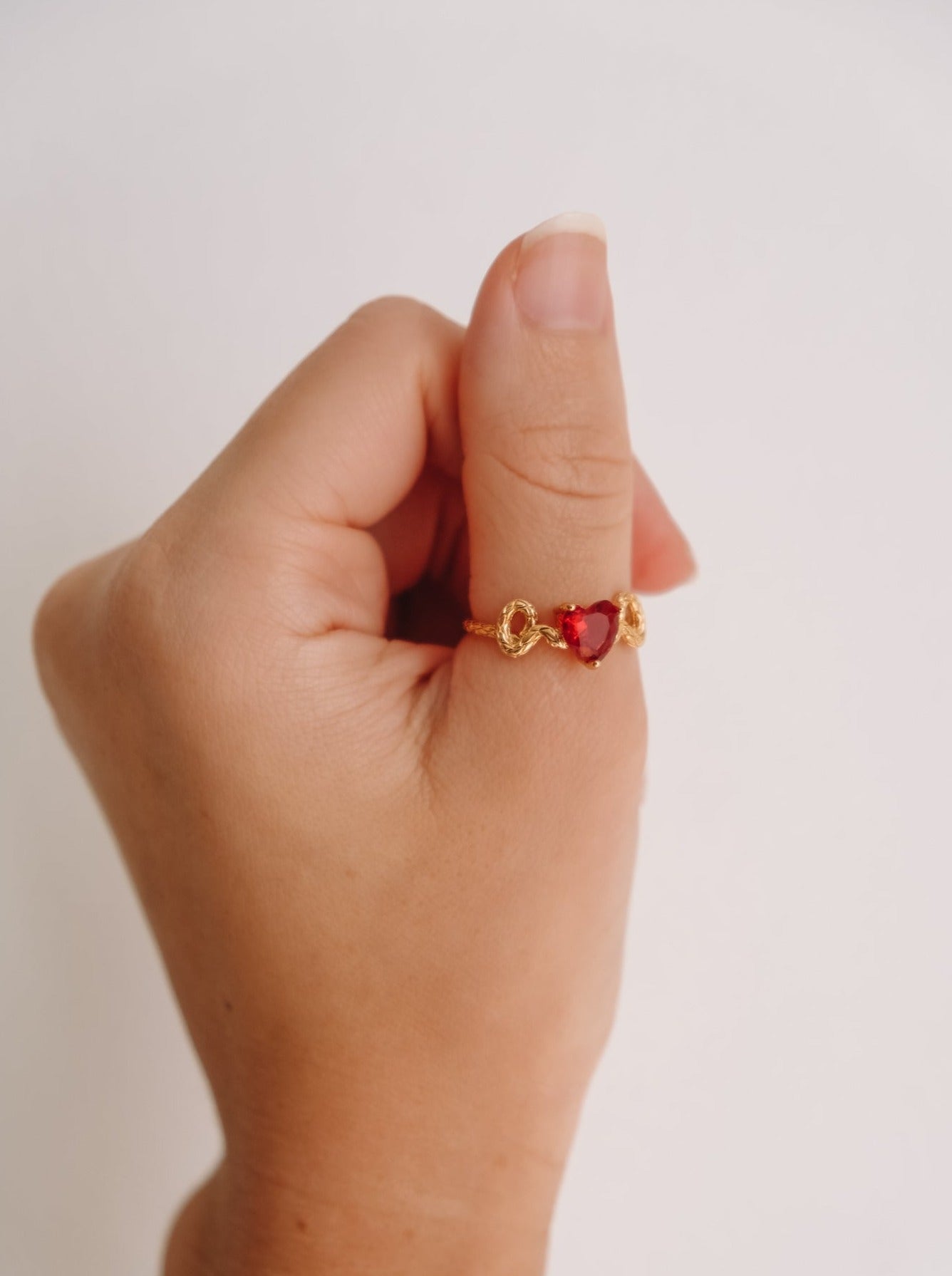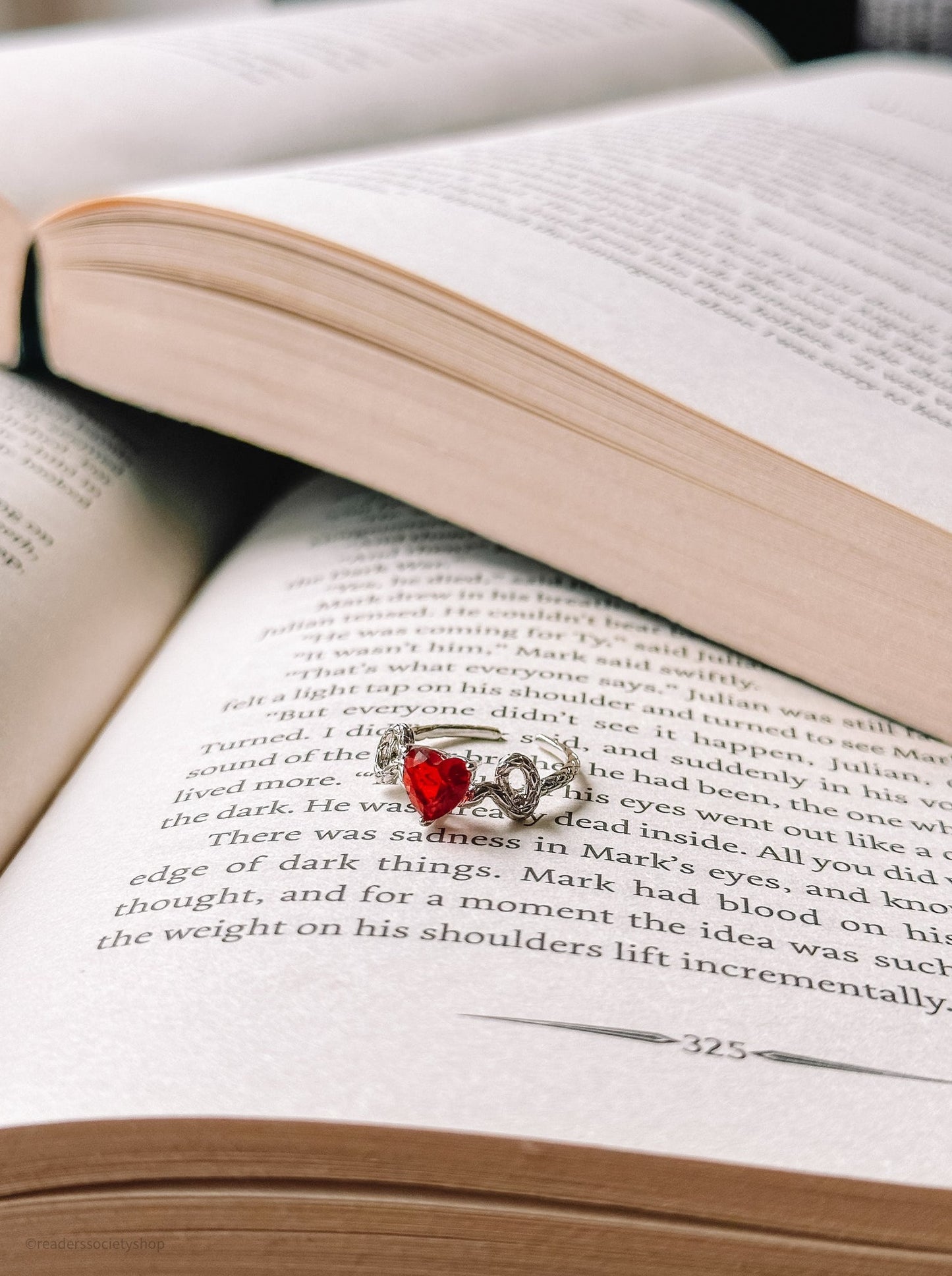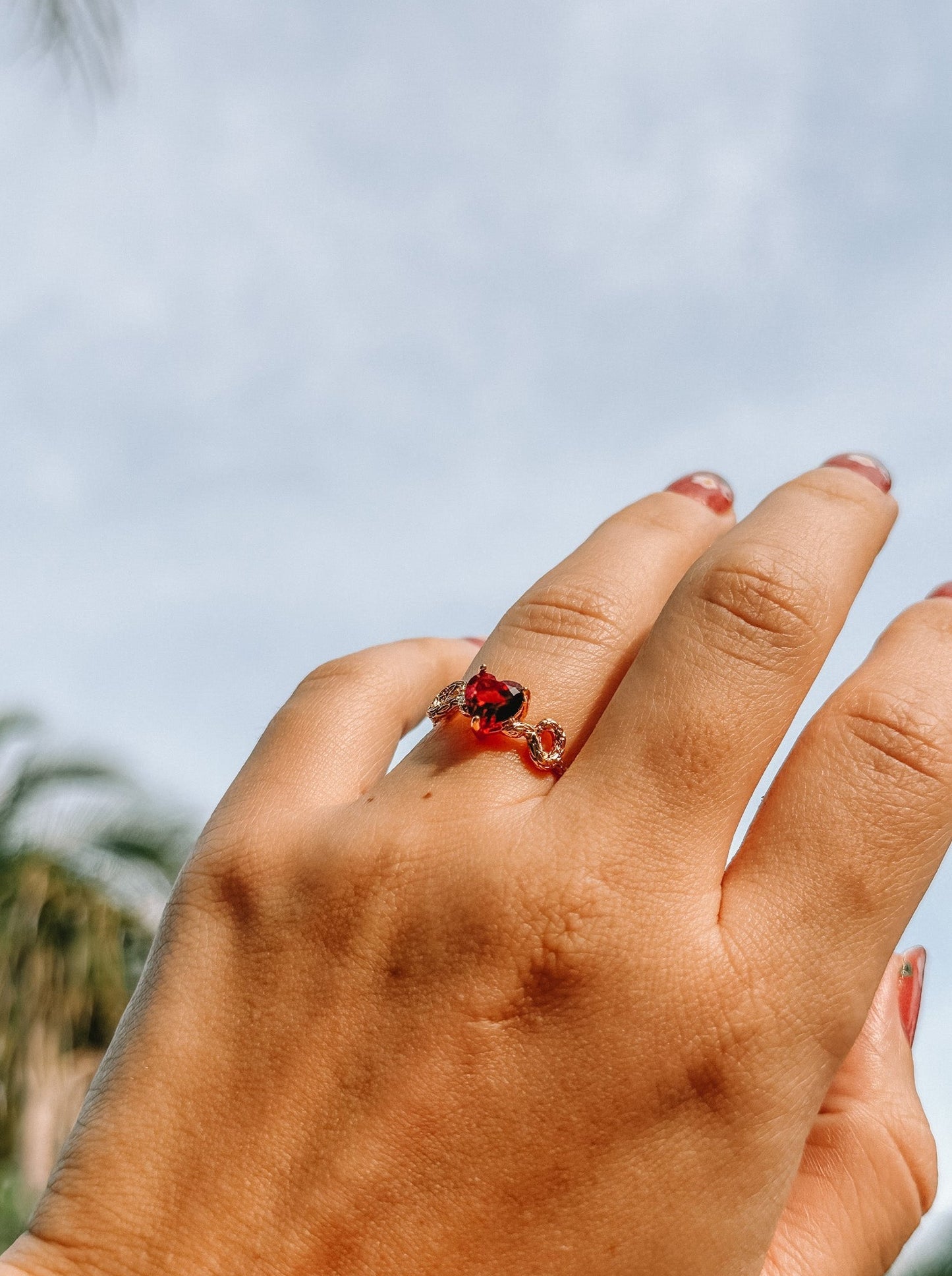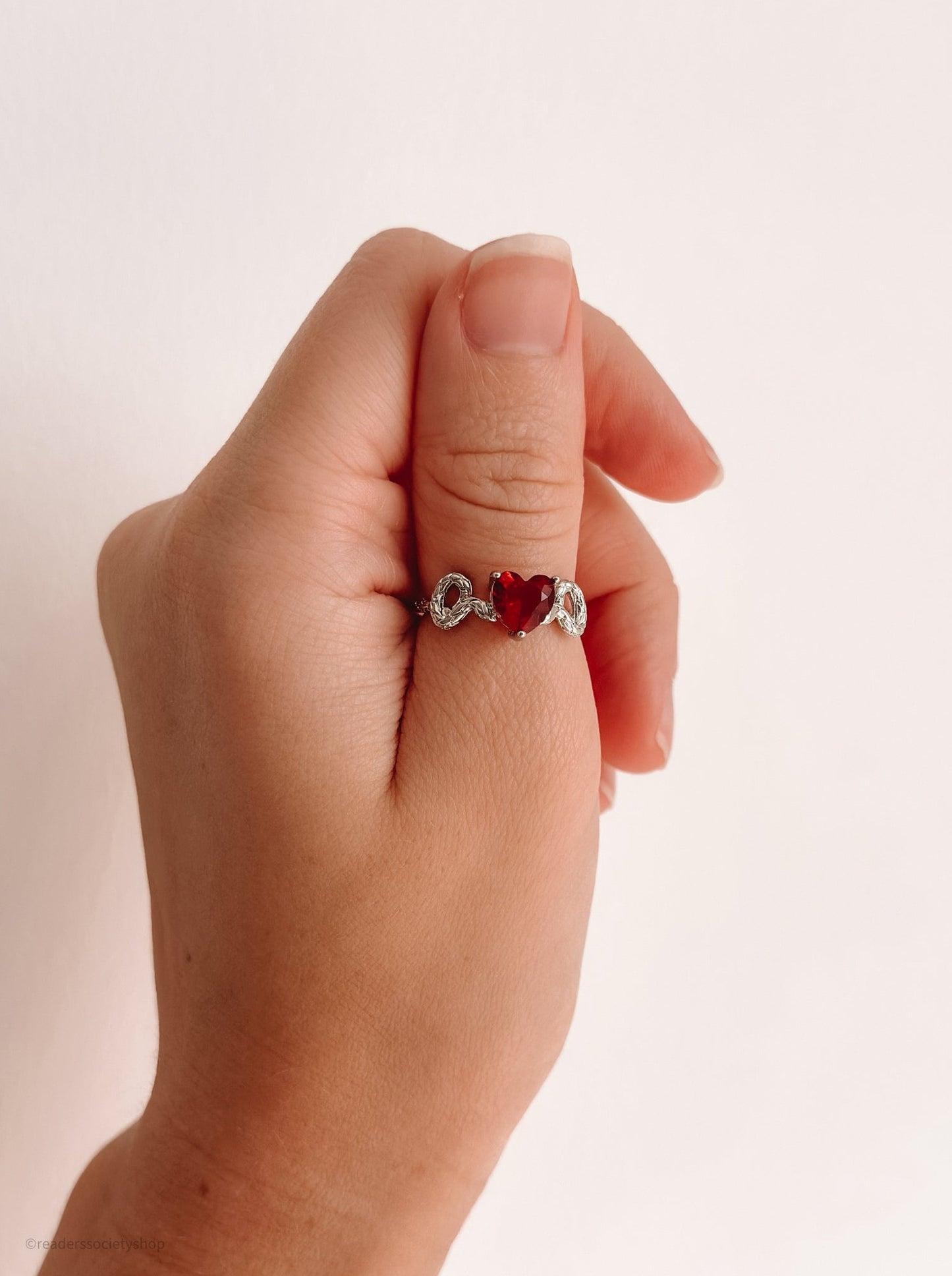 I am in love, true love🤩
The ring is STUNNING!!! It maches with everything that I wanna wear and I am glad that it is fully adjustable as i didn't have to think about the size while purchasing. I love the snake detailing paired with ruby red gem, which gave me Taylor Swift Reputation/Lover/Red vibes🤩 I can't get enough of admiring it...I am wearing it every day. Perfect for any occasion!🥰