Welcome to Velaris Stud Earrings
Regular price
Sale price
$21.00 CAD
Unit price
per
"Velaris's winding streets flowed right to the sheer wall of mountain itself, a range of sharp peaks, they were like sleeping giants"

Inspired by Velaris, the secret home of the Night Court. From A Court of Thorns and Roses series written by Sarah J. Maas and matches the Welcome to Velaris necklace perfectly! 


Pick from gold or silver and made from Stainless steel, they are tarnish proof and waterproof. 

Material: stainless steel
Colour:  silver/gold

Share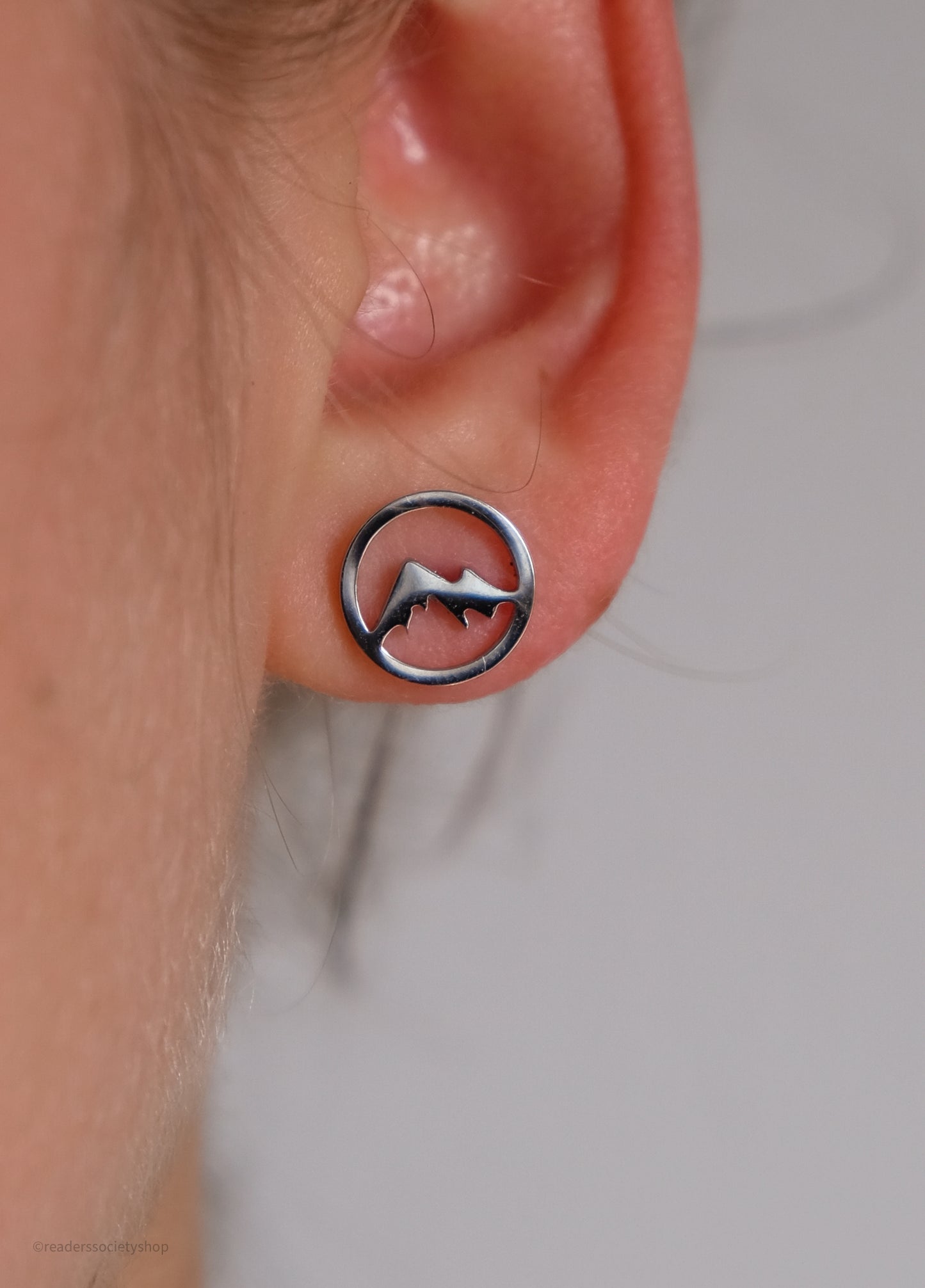 So cute!
I got a set of these earring along with a pair for 2 friends so we have matching sets and they lovely! They get compliments all the time and I like the subtlety of them for the fandom