Enemies to Lovers Ring
Regular price
Sale price
$26.00 CAD
Unit price
per
"I was raised in hatred, Roma. I could never be your lover, only your killer." ― These Violent Delights 
"Because it was all you were willing to give me. And I'd rather have you hating me than not have you at all." - The Spanish Love Deception 

A little red heart inspired by the anger, annoyance, passion and suspense of our favourite trope, Enemies to Lovers. 
The Enemies to Lovers ring is 18k GOLD PLATED and fully adjustable. A 18k Gold Plated ring means no green or black fingers, a longer and harder wearing ring, however I do advice removing before washing your hands or using anti-bacterial gel. 
Full adjustable means the ring has a gap which you can pull open or push close, I advice to be gentle when doing so to reduce as damage and to help your ring last longer. You can wear this ring on any finger, I love wearing it on my thumb! 

Want the matching set? Try our Enemies to Lovers Necklace or Earrings OR mix it up with our romance range!
Material: 18k gold plated
Colour: Gold / Red / Pink
Share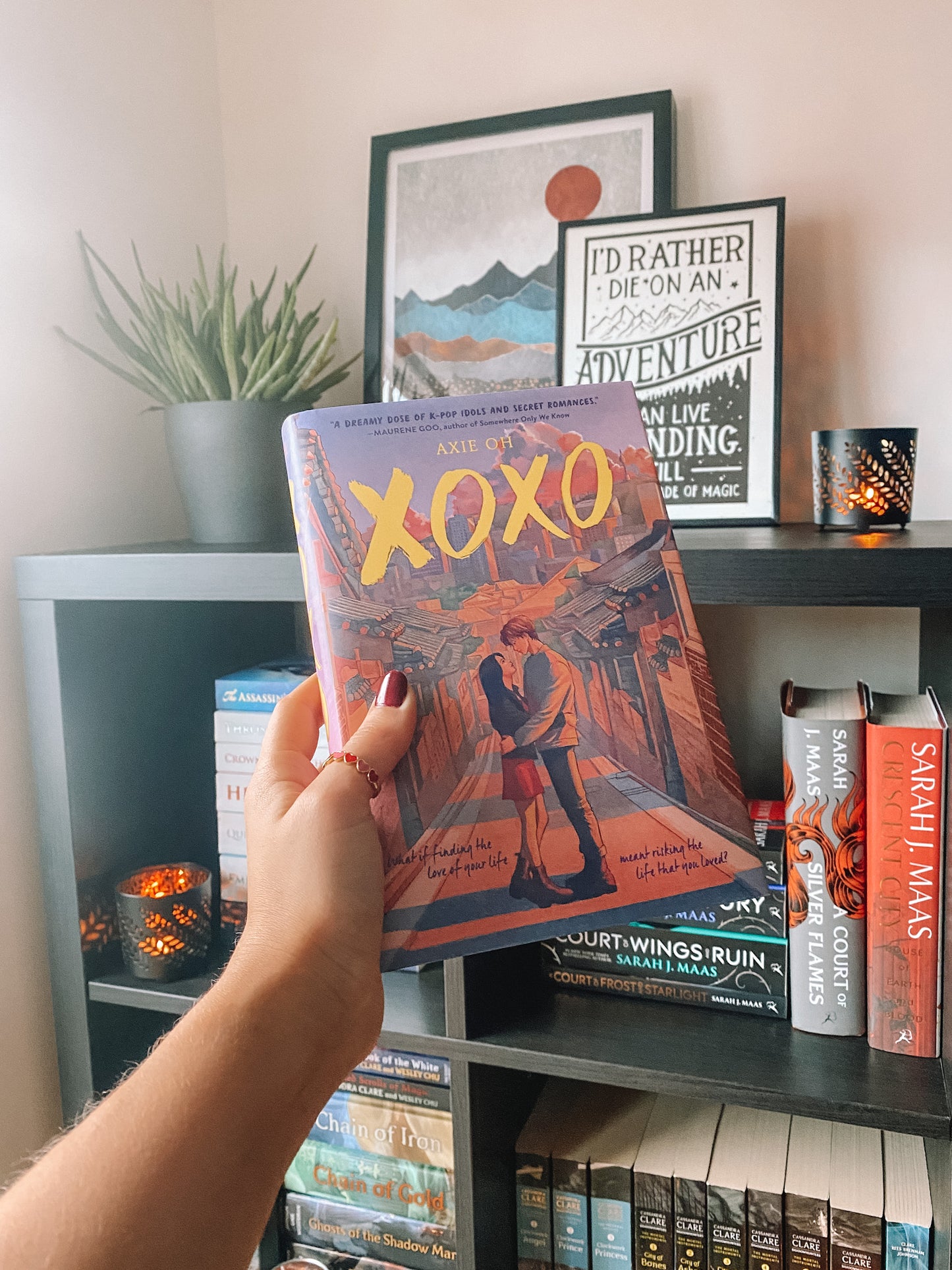 cutest ring!
This is the cutest ring that adds a pop of color to my daily jewelry, it's also so pretty in person too, i switch it from middle and pointer finger and it's definitely a staple in my daily wardrobe.