Rattle the Stars Stud Earrings
Regular price
Sale price
£10.00 GBP
Unit price
per
"You could rattle the stars," she whispered. "You could do anything, if only you dared. And deep down, you know it, too. That's what scares you most." - Sarah J. Maas, Throne of Glass

Inspired by the above quote from the Throne of Glass series written by Sarah J. Maas and why not try them with the Assassins Blade necklace or Welcome to Terrasen necklace?! 


Pick from gold or silver and made from Stainless steel, they are tarnish and waterproof. PLEASE NOTE: The stars have strong pointed edges. 

Material: stainless steel
Colour:  silver/gold

Share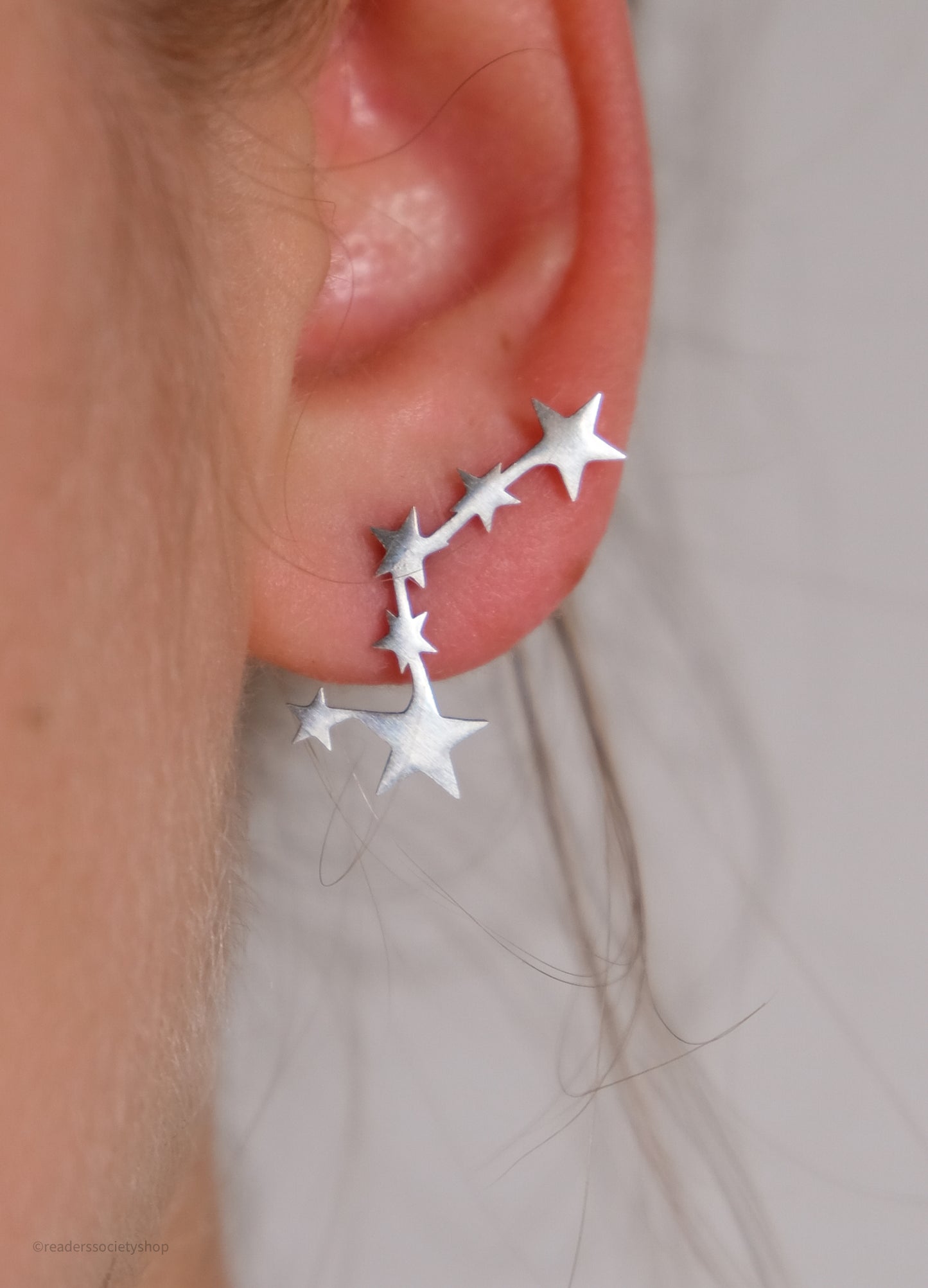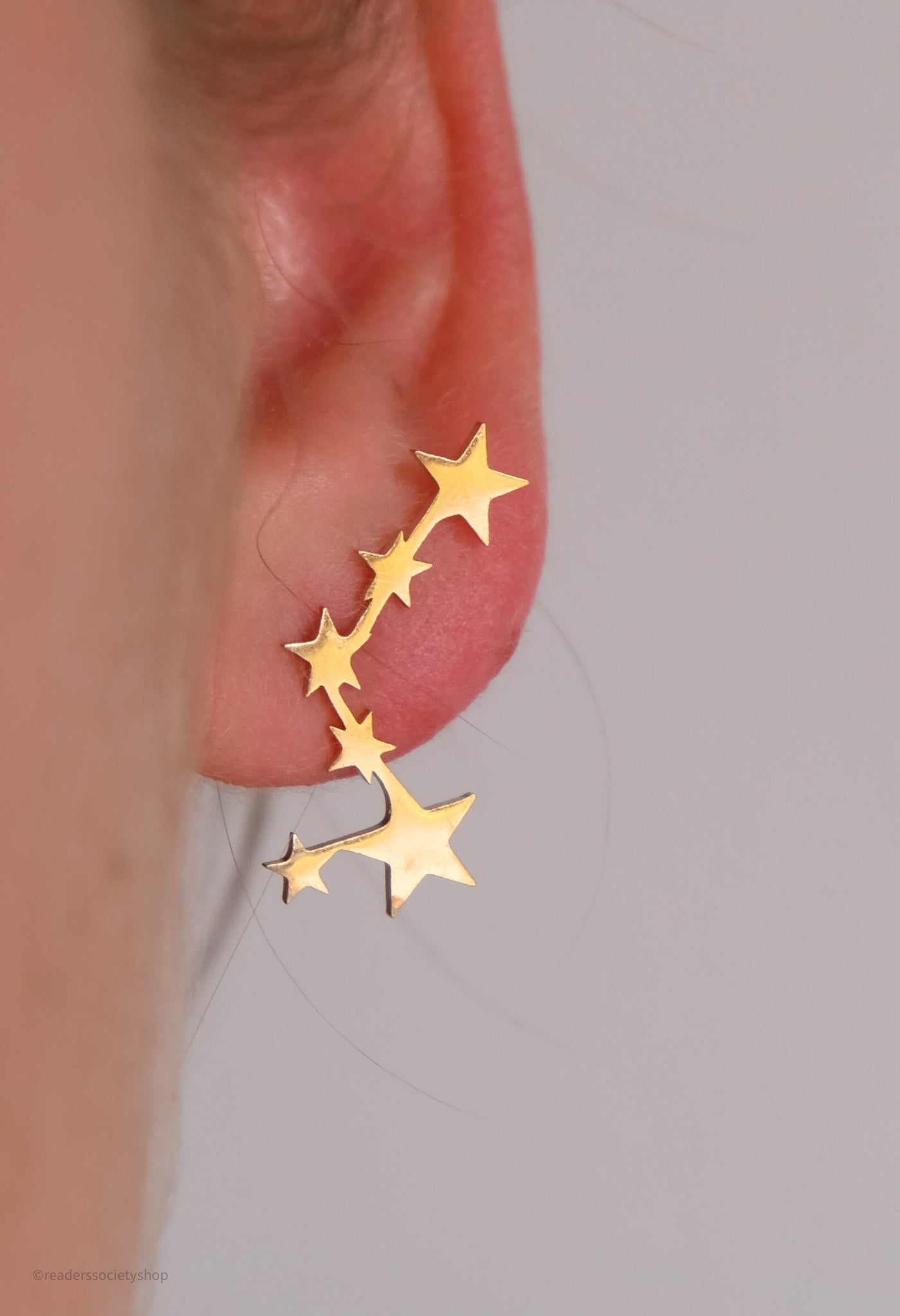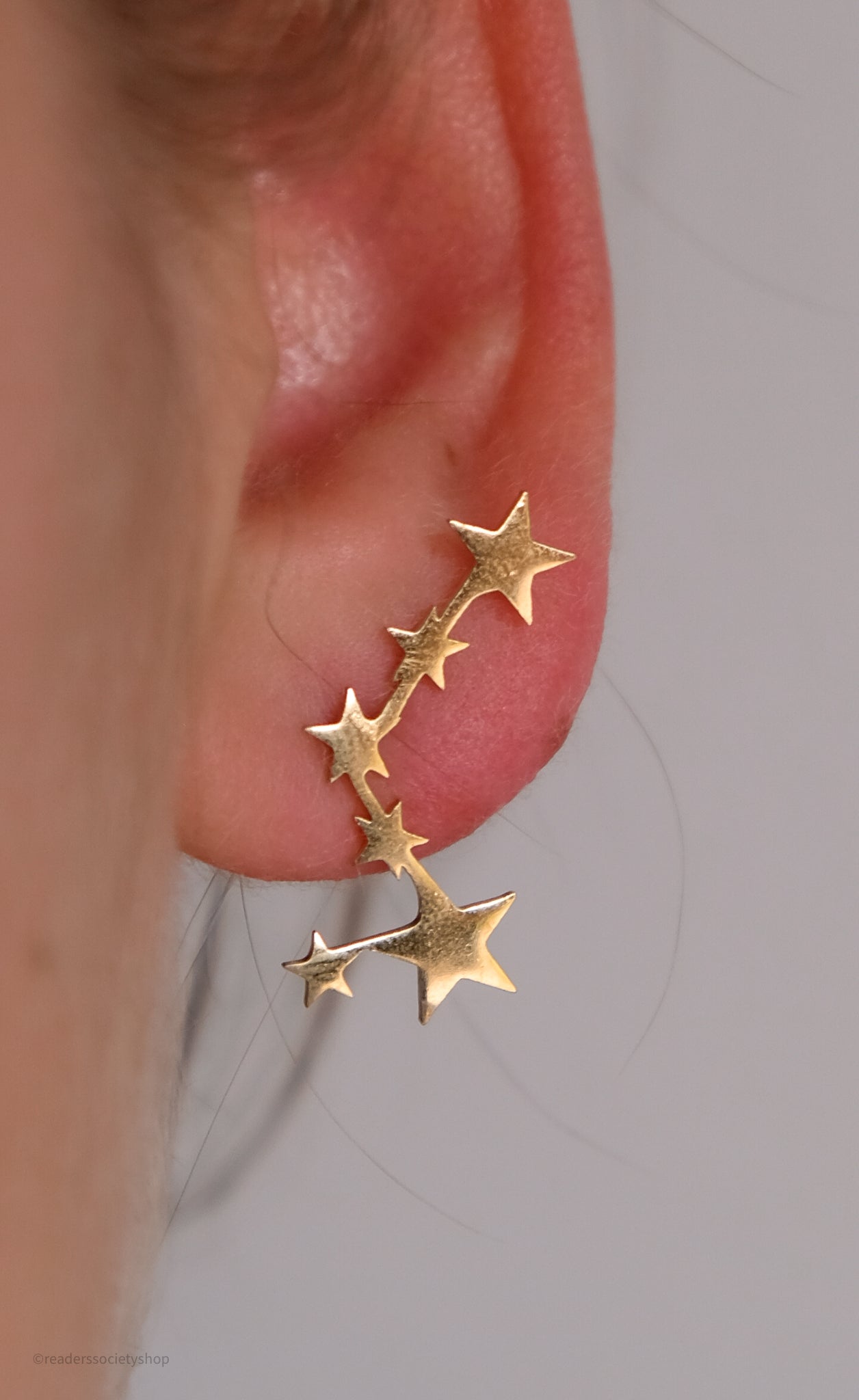 Stunning
I bought these earrings and I am in love. I absolutely adore everything about them! I love the stars and the fact that I can get them in gold or silver. I personally opted for silver as I prefer that colour. The quality is amazing and they are super easy to get in which I really appreciate . I also love how they can be bookish but don't have to be if you don't want them to be . I also love that you wear them in different ways . Horizontal or vertically and once you have decided they stay put but are still easily mobile.
Love!
I love these earrings so much! They are so unique and remind me of an ear cuff while being a standard post. I like that I can swivel the orientation of the earring around to give them a different look. And they a great price!